Alternative Partnership Opportunities
Tirthas Partners offers access to a range of opportunities in the financial industry that ensures all our partners have the very best opportunities to grow their business.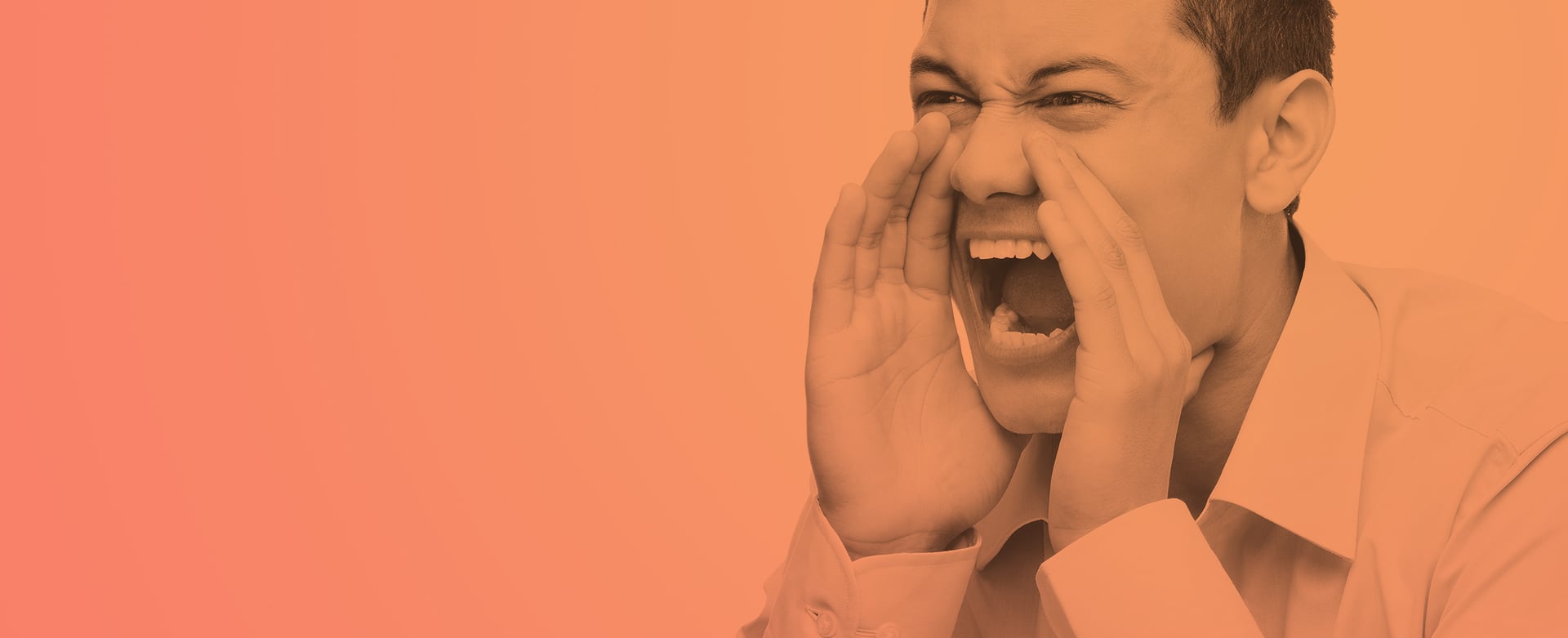 Smart Partnerships Every Time
Delivering the right opportunity to the right business to ensure maximum benefit for all Tirthas Partners.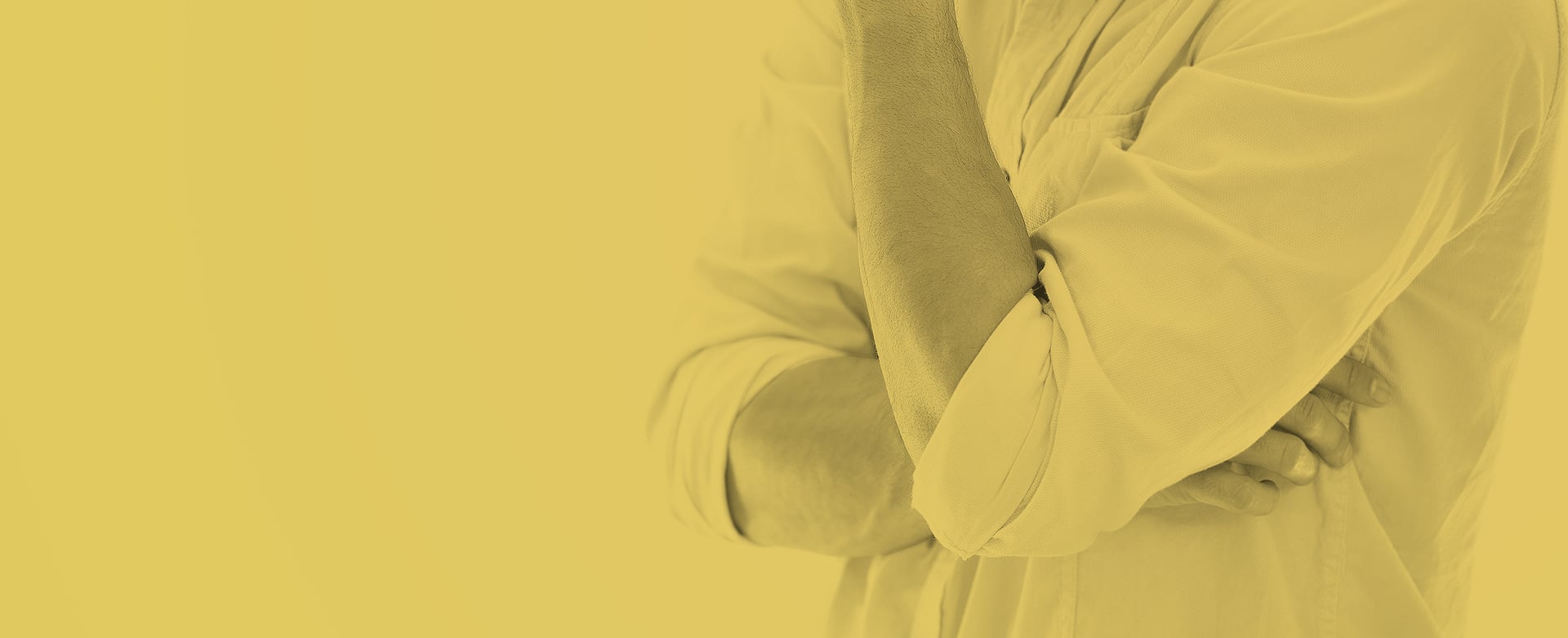 Maximise Your Businesses Growth
Tirthas Partners is driven with a passion for excellence and ensure maximum penetration of opportunities in a competitive market, ensuring future growth for all our partners.
Why us?
We provide those looking to grow their businesses with the very best alternative partnership opportunities. The reputation of our management team is built on delivering time and time again in growing AUM of brokerages and traders. Access to umbrella license services ensures the activities provided all operate in a fully regulated environment allowing future growth of our partners.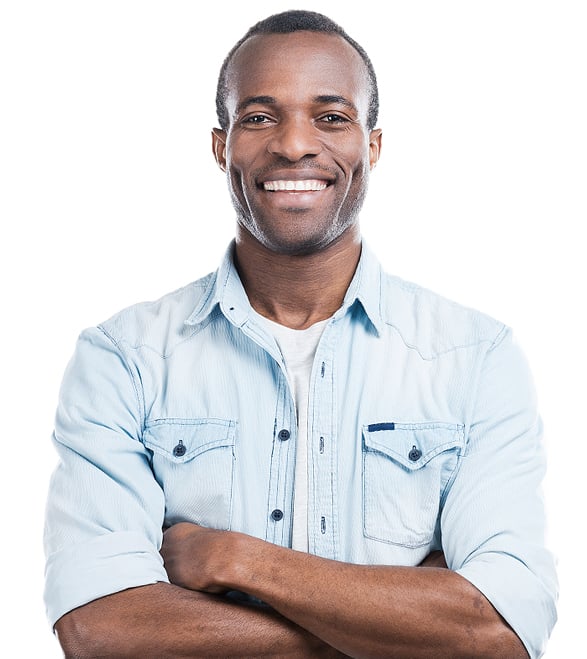 Business Growth Expertise
Our team believe in providing the very best of business building opportunities that ensure our partners benefit from increased number of clients and AUM for their brokerages and trading strategies. Due to our success over the years to penetrate markets and raise millions in investment deposits we have developed a proven formula for asset raising that can work for brokers, asset managers and traders. You can access these proven products directly through us or through our partner distribution network.
SIGN UP
TO OUR LATEST NEWSLETTER TO RECEIVE REGULAR UPDATES OF OUR LATEST PARTNERSHIP OPPORTUNITIES